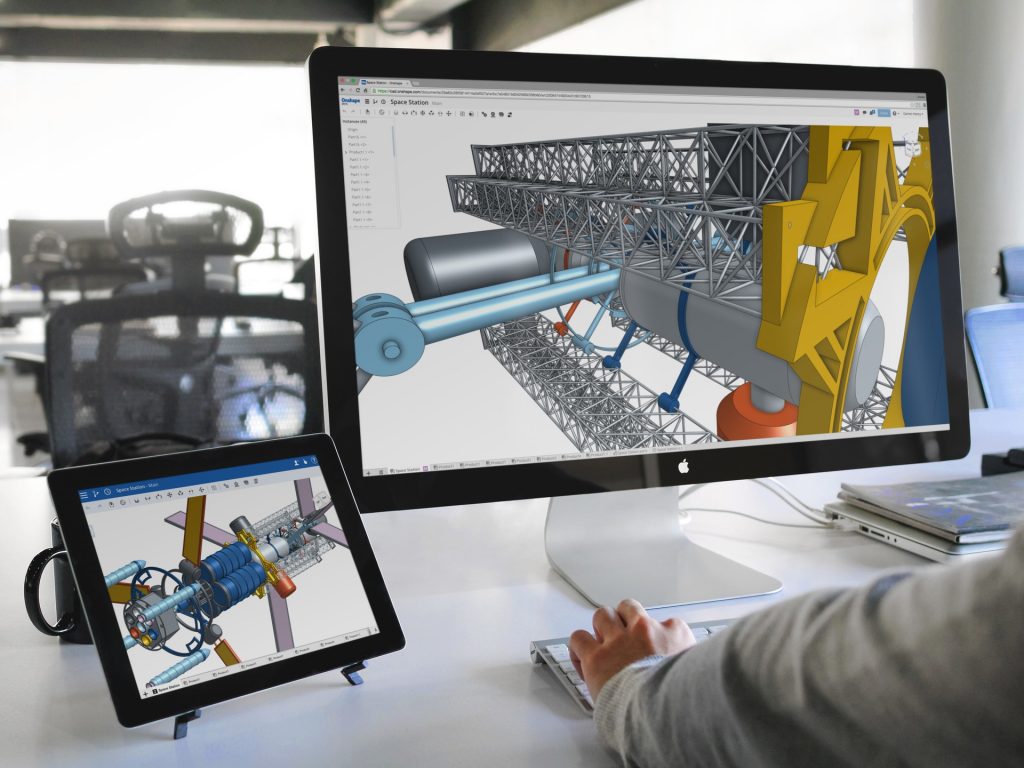 Computer Aided Design
Clearhand is teaching a three day Computer Aided Design course.
Called Introduction to CAD, it is provided in conjunction with the Metal Project from Swansea University's College of Engneering.
Introduction to CAD will improve your fundamental knowledge of 3D Modelling and 2D Engineering Design/Drawing.
The course is CAD neutral, but uses Onshape as the primary CAD system.
Participation will therefore help you to increase your knowledge of 3D and 2D design.
It also includes "Resilient Modelling Strategy", which is known to be applicable and relevant to all modern parametric CAD systems.
A number of local, South Wales based engineering companies including:- Oceaneering, Envases, Alchem Process, Weartech, Avon TSA, have completed the training, as well as others from further afield like:- MicroKerf .
Participants from all companies who attended the CAD training also provided very positive feedback and excellent reviews.
Moreover, due to the initial success of the course, Professional Engineers at Clearhand are very much looking forward to teaching additional CAD courses over the coming months.
Want to sign up for the next course?, then contact staff at the Metal Project directly or contact us here at Clearhand.