Consulting service provider Delivering Structural Analysis and Mechanical Engineering Design Services to Industry
Engineering Design Services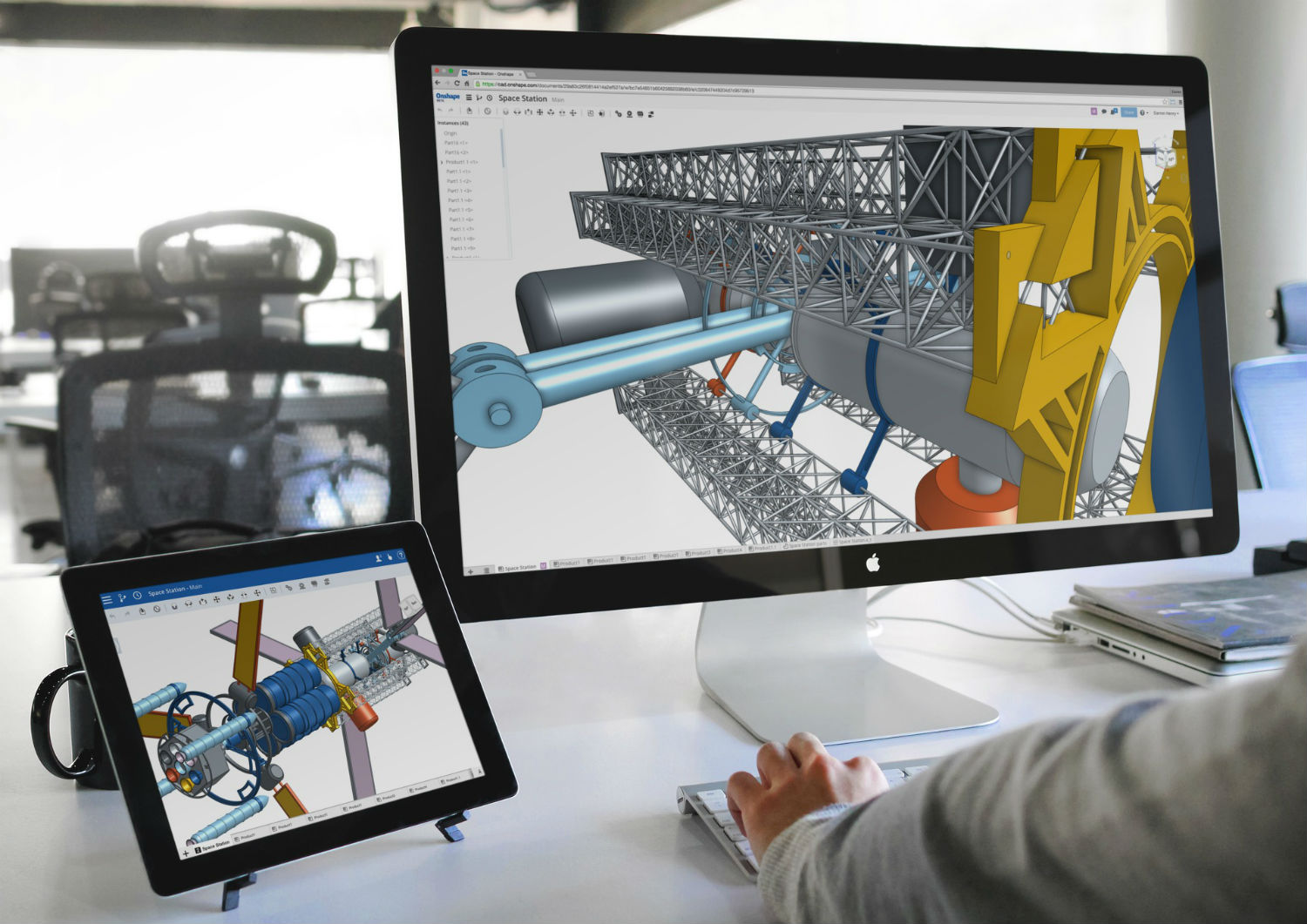 Clearhand provide a range of Engineering Design Services all aimed towards working with our clients to help turn their unique requirements and ideas into reality in the most efficient, cost effective manner.
Using the latest CAD software and design methods to streamline the design process from beginning to completion, we are able to present our ideas and solutions to our clients at every stage of the design process allowing them to view and interact with the Design Model in real time. This means that all stakeholders are able to review the design and highlight, discuss and resolve any unforeseen issues as they arise potentially saving valuable time on re-work.
This also means that we are able to provide our Engineering Design Services to companies not only locally to South Wales, but across the globe without the need for costly, time consuming travel to meetings. Clearhand are extremely flexible and will travel as and when required by our clients however, in our experience many problems can be solved with a simple phone/conference call with the relevant parties viewing the design remotely.
Whether you require the complete solution to a specific problem (from conception), design assistance with an existing project or validation of a completed project, Design Engineers at Clearhand can provide assistance to your company.
Please feel free to use our Contact Form to describe how you think we can help you or alternatively, give us a call for a hassle free, no obligation discussion.


Clearhand can also provide solutions in state of the art computational modelling. Combining 3D or 2D design with Finite Element Analysis (FEA) and Computational Fluid Dynamics (CFD) analysis, which allows for rapid design iteration and provides the ability to explore numerous what-if scenarios to achieve maximum design optimisation (read on….).

Whether you have a basic idea in need of development or an existing project or process, our Mechanical Engineering Design Services can provide solutions through its comprehensive 3D Design service. Coupled with more traditional Engineering Drawing, which still remains strong in Industry today.
This enables us to provide a wide range of services from basic Engineering Design, through to state of the art three-dimensional Analysis, whichever is most appropriate (read on….).



By using Structural Calculations coupled with the latest Design & Analysis software Clearhand are able to provide companies with Structural Engineering Services which are fit for purpose and cost efficient.
To date we have provided various Structural Engineering Services across a range of industries such as: (read on….).



Design Engineers at Clearhand Ltd have many years of Computer Aided Design (CAD) experience within industry across several sectors and as such, have gained vast experience with proprietary software.
As well as fully Parametric 3D Modelling & Engineering Drawing, Clearhand can provide solutions through a full range of visualisation services i.e. rendered images and animations. This takes design to the next level and provides for powerful and enhanced communication of design intent and product identity. (read on….).